Making fashion an inexpensive affair
We at Melangebox are trying to make fashion truly sustainable. True Sustainability in any field comes through three main values i.e., basic necessities, inclusiveness and environment friendly. We at Melangebox are trying to follow all three core values together by making our products simple and on-demand basis, offering them at the best affordable pricing and keeping them environment-friendly as much as possible. True Sustainability in India is a long and hard journey to achieve but we at Melangebox and the youth of India have started to achieve this strongly.

Back in 2017, when all other brands were diving into the eco-friendly fashion space, they were recovering the increased cost from the customers resulting in an increase in the price. Coming up with an idea of not recovering the cost of the cause from the customers, Melangebox was started with a vision to build up on one of the pillars 'clothing' from the three necessities, 'food, clothing & shelter' keeping it in reach of everyone.
We are whole heartedly focussed upon providing the eco-friendly and sustainable clothing at unbelievable, mouthwatering prices and to achieve this, we believe simplicity is the key. The majority of our products are solid and are available across all essential categories providing the best possible fit and comfort to our creators.
Sustainability can never come at a cost of increased resources and energy.
- Mahendra Singh Raghuwanshi
Founder & CEO, Melangebox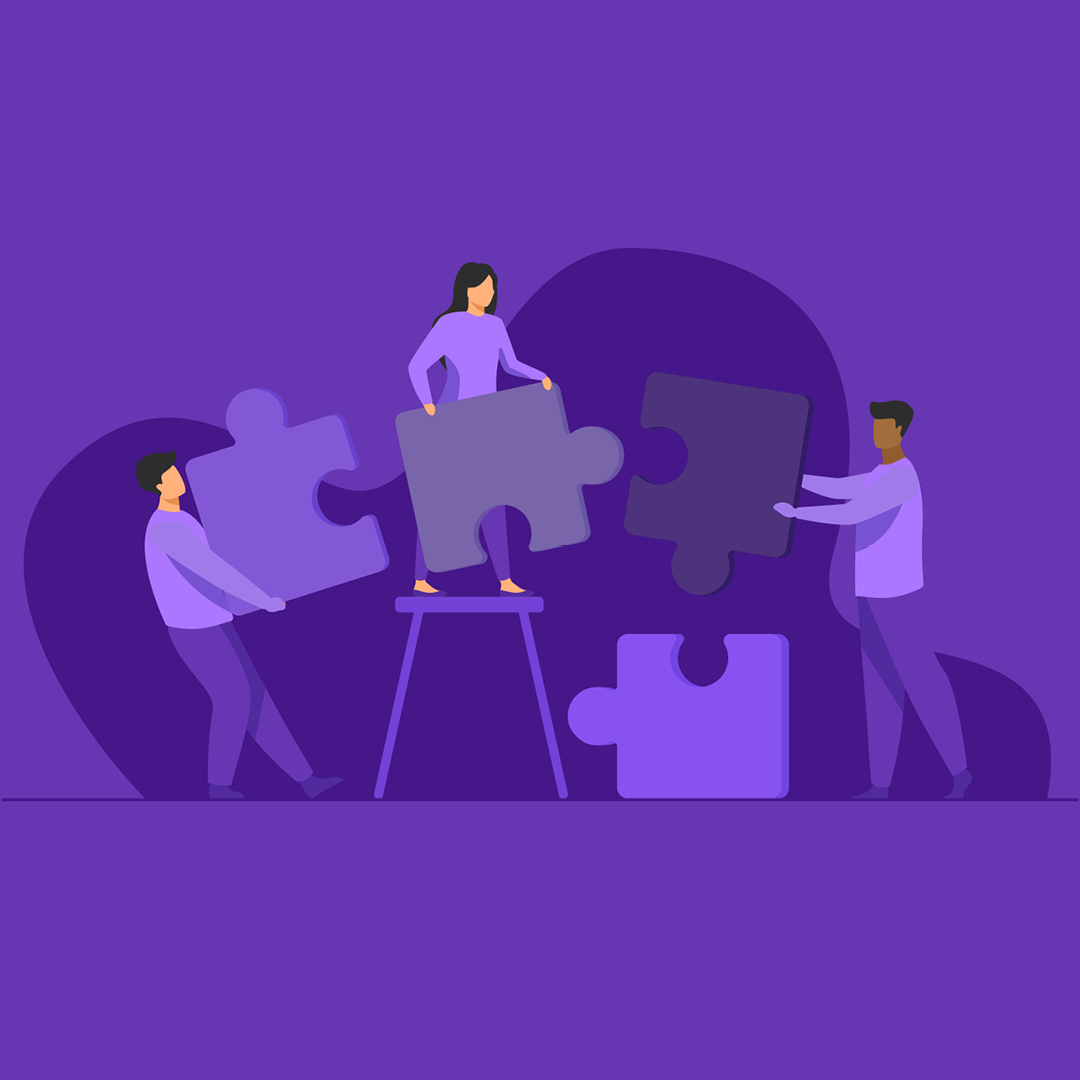 We are a small team working in co-ordination to bring up the products to you at lowest possible prices with highest possible quality. We believe in inclusivity and majority of our team includes women who work with pride at our factory. Our team is creative and quirky, serious about nothing else but delivering the best experience to you.